For the last 10 years, the Whitten-Newman family has worked together with old friends from across Oklahoma and through new friendships made around the world in order to honor the memory of their late sons, grandsons, brothers, and nephews, Brandon Whitten and Dylan Cheatwood.
With an emphasis on preventing addiction and student mentoring in science, technology, engineering and math (STEM), the Whitten-Newman Family Foundation (WNFF) has incubated new charitable foundations and funded several notable projects, including finding a cure for epilepsy.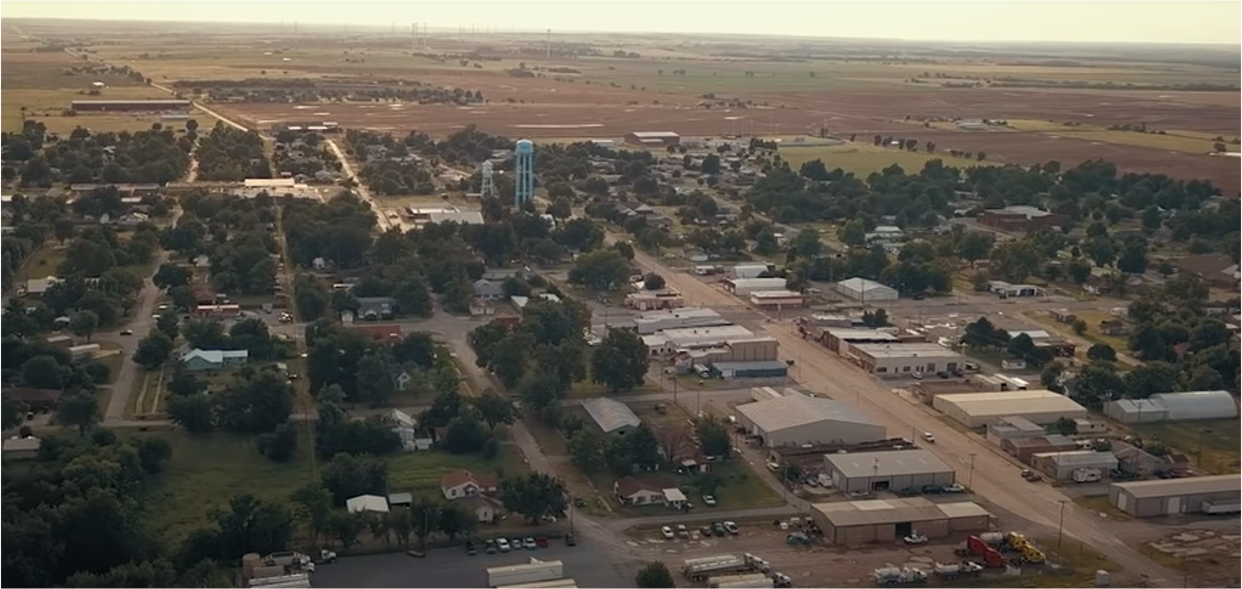 WNFF is a private operating 501(c)(3) nonprofit foundation based in Oklahoma City, Oklahoma. Charitable giving through WNFF is entirely determined at the discretion of the WNFF Board of Directors.
WNFF does not accept solicitation regarding grants or charitable giving requests of any kind, whether an individual, a nonprofit organization, or corporate entity.