FATE is a 501(c)(3) nonprofit dedicated to educating and motivating Oklahomans to change the culture of our state on the subject of alcohol and other drugs. The FATE team has reached thousands of Oklahomans with the truth about substance abuse through programs like Oklahoma Life of An Athlete and through publications, videos and digital communications. In 2012, FATE received the "Preventionist of the Year" award from the American Athletic Institute in Lake Placid.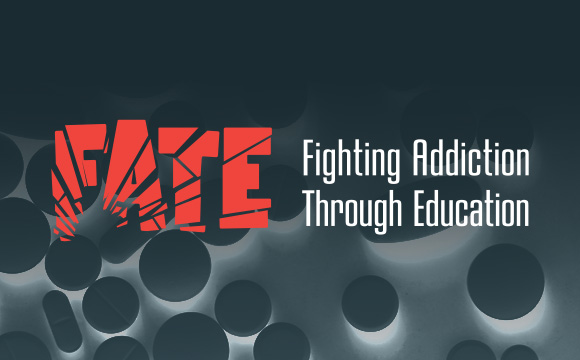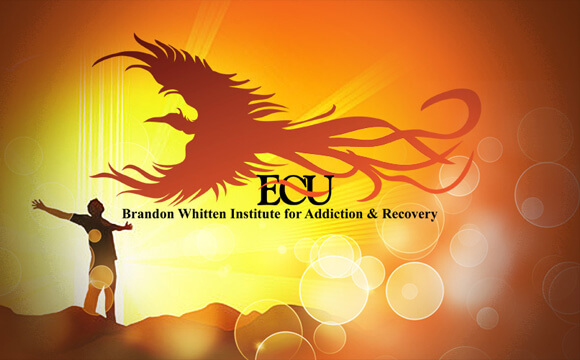 BRANDON WHITTEN INSTITUTE
WNFF helped establish BWI at East Central University in Ada, Oklahoma, which serves as a prevention, resource and referral center and a training institute for ECU's campus and surrounding community. Thousands of students and local citizens have benefited from community outreach as well as useful information and resources that are now easily available thanks to this innovative program. BWI also provides training opportunities for addiction professionals on current trends and best practices and assists with ECU's addiction courses.
Created by the Native Explorers Foundation and F.A.T.E., Native Fate works with Tribal educational groups, summer camps, college associations, Tribal courts, and other organizations to educate and prevent drug and alcohol abuse within the Native American community. Native Fate provides programs, videos, resources, and materials at no charge to any host Tribe or groups working to educate and empower others in the fight against addiction.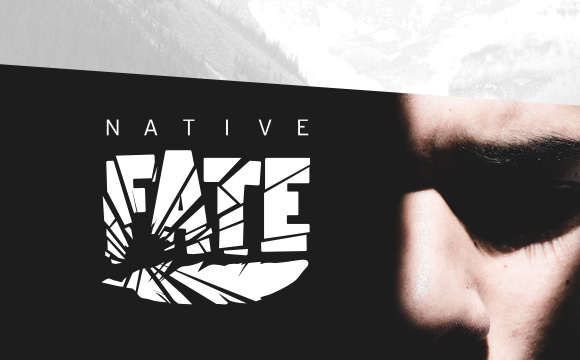 For over 10 years, the Whitten-Newman family has supported the work of Sister Rosemary Nyirumbe through the Saint Monica Girls School based in Gulu, Uganda. In 2015, Reggie and Rachelle Newman-Whitten co-founded the Sewing Hope Foundation with Sister Rosemary. It is a 501(c)(3) non-profit based in Oklahoma City, OK. It's mission is to provide support to Sister Rosemary and her work in Northern Uganda and the South Sudan as she fights to educate and support the women and children who were victimized by Joseph Kony and the Lord's Resistance Army (LRA).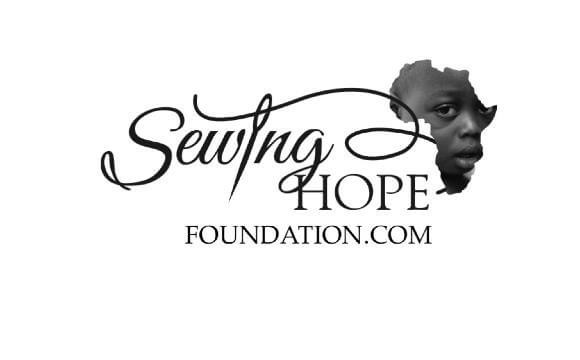 WNFF has provided more than $1 million of charitable aid to Africa to date and incubated PFA as a 501(c)(3) nonprofit. Since 2010, PFA has conducted four medical expeditions to northern Uganda and South Sudan, connecting 250+ medical professionals with local clinics, villages and schools in need, thanks to the Starkey Hearing Foundation and many OU and OSU affiliated physicians. In addition, two schools for girls have been constructed by PFA and new PFA expeditions are being planned across the continent.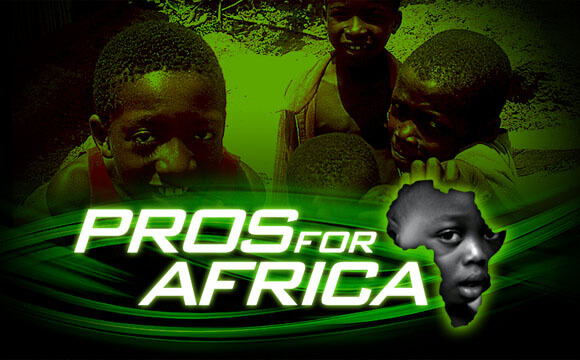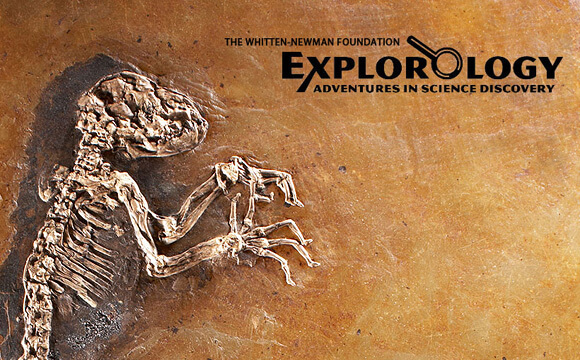 Since 2007, the Sam Noble Oklahoma Museum of Natural History has offered a series of programs for Oklahomans of all ages, encouraging individuals to "do science" by getting outside and experiencing the world we share. By making science exciting and relevant, WNFF has been able to help science teachers impact more than 40,000 students in Oklahoma.
This 501(c)(3) nonprofit strives to recruit, train and educate Native Americans in the earth sciences, natural sciences, and biomedical sciences, as well as medicine. Led by Dr. Kent Smith, of Oklahoma State University, Native Explorers has reached more than 1,800 American Indian students in their effort to equip the next generation of American Indian scientists and physicians.